Collecting Data Center
We are a practical and valuable platform for running data processing projects involving human participants. It helps collect speech, audio, images, video and other types of data to create a training base to permanently improve learning algorithms that are used for better search engines, help customers or in the development of autonomous cars and innovative artificial intelligence systems.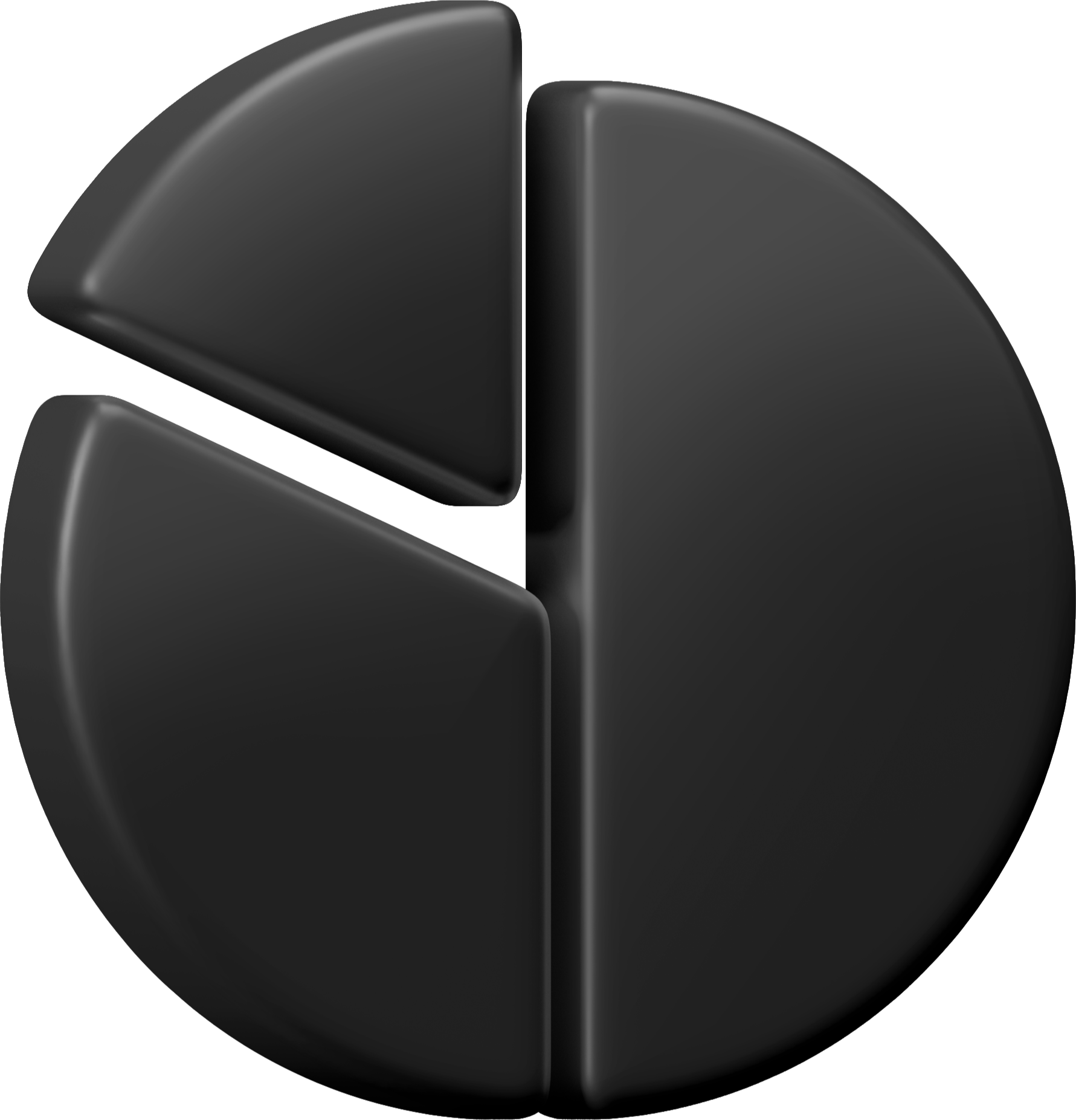 Services
Massive audio database
We will help you collect audio data specific to geographic region, domain, language and other local specifics enabling you to build robust machine learning systems and expand into new geographic markets
Huge speech database
Give your AI the chance to learn and understand from natural language speakers. Build your automatic speech recognition solutions with live human speech data in a huge amount of languages and dialects.
Great video database
Collect millions of high-quality video samples to scale your solutions globally
Enormous image database
Using our accurately collected annotated images can help your machines, computers, AI in training how to differentiate specific data for all around the globe attributing the received information to one specific country/region.
Why us
Expertise
Our team has a huge expertise in running projects all over the world in an unimaginable number of languages
Reliability
We are always here for our customers offering new services and carefully choosing new development directions
Trust
Coming from translation and localization area we are trusted by companies all over the globe with their projects and always fulfilled their expectations, making them approaching us over and over
Innovation
Everything changes fast nowadays and searching and offering our clients new services and data for their projects has always been our business motto.
Are you interested ?
Request a quote
We offer training data for use cases for various purposes in natural language. Our platform enhances accuracy and efficiency. Just fill in the form and our project managers will get back to you with the best offer.
Our expertise includes having a global crowd of skilled contractors who speak over 200+ languages and dialects, in over 20.000+ locations and 170 countries - just fill in the form and our best project managers will choose the best one for your project